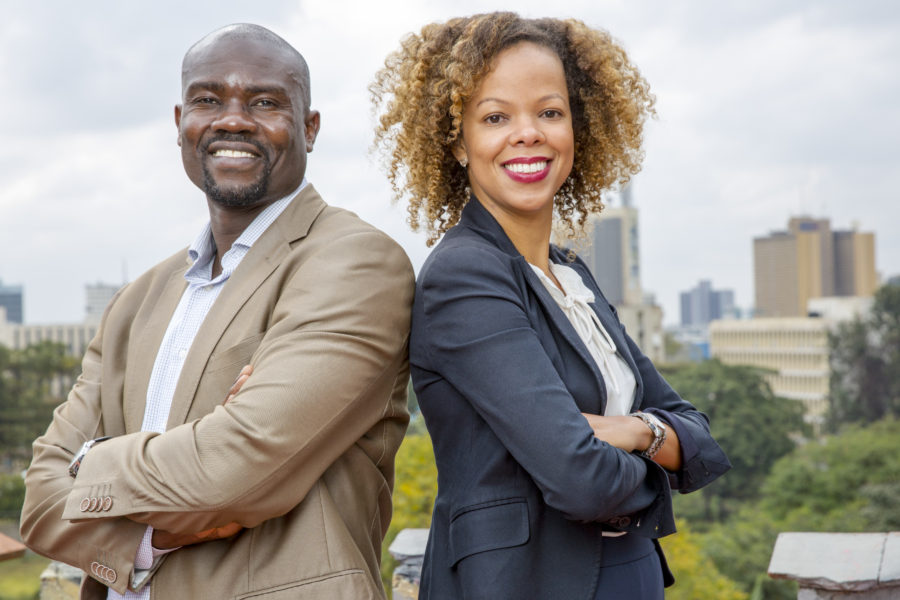 Rashida Petersen is the CEO and Founder of 1847 Philanthropic. Ms. Petersen's career has been built on expertise gained from leading major fundraising and development initiatives in Africa as well as expanding U.S. trade and investment in developing countries. Working within the development departments of international nonprofits, she has been responsible for annual funding goals of over $16 million dollars in restricted institutional funding and over $1.3 million dollars cumulative in unrestricted sponsorship dollars.
The catalyst to establish 1847 Philanthropic emanates from Ms. Petersen's strong desire to create a lasting impact in Africa by bringing the essentials of fundraising to their nonprofit institutions. Her steadfast focus on causes with strong community involvement and local impact in the United States enabled her to work with some of the major civil rights leaders of our time, including Ambassador Andrew Young, at GoodWorks International, an international management-consulting firm and the organization that carries the legacy of the late Reverend Leon H. Sullivan, OIC International.
Ms. Petersen began her career at the U.S. Department of Commerce, where she served as the East Africa desk officer within the International Trade Administration. Additionally, she served as the acting senior commercial officer with the African Development Bank in Tunis, Tunisia. She was formerly the director of membership and marketing for The Corporate Council on Africa, a trade organization devoted to increasing U.S. trade and investment in Africa.
Ms. Petersen holds an International Business degree from the University of Maryland. She currently serves on the advisory board of the University of Maryland's Hinman CEOs Program, is a member of the Association of Fundraising Professionals and a mentor for College Bound's Beacon House site in Washington, D.C.
James Wagala is a senior consultant with 1847 Philanthropic. Mr. Wagala has over 14 years experience in program design, results-based monitoring and evaluation, corporate social responsibility, human rights-based approach to development, capacity building, institutional reform, organizational development, public policy formulation and implementation.
In addition to partnering with 1847 Philanthropic, Mr. Wagala serves as the Africa Monitoring and Evaluation Administrator for the Global Clover Network, which, through its Africa 4-H Network, supports programmes in positive youth development and agricultural value chain management in rural communities of Kenya, Ghana, Ethiopia and Tanzania. This programme is supported by, among other donors, Bill and Melinda Gates Foundation (BMGF) and Du Pont. He also serves as the Principal Programme Officer in charge of Organizational Development and Institutional Strengthening in the Commission for the Implementation of the Constitution (CIC) of Kenya.
Previously, Mr. Wagala held key roles as the Monitoring and Evaluation Officer with the United Nations Development Programme (UNDP)'s Support to Electoral Reform and Processes (SERP) Institutional Reform and Capacity Building with the Office of the Prime Minister in Kenya, in addition to Programme Officer – Programme Management Division in the Public Sector Reform & Development Secretariat at the Cabinet Office in Kenya as well as with other multilateral institutions.
Mr. Wagala holds a Masters Degree in Business Administration with an emphasis in public sector strategic management and a Masters Certificate in Development Project Management. He has been trained in Results-Based Management, Human Rights Based Approach, Results-Based M&E of Development Programmes, Corporate Social Responsibility and Sustainable Competitiveness, Quality Management Systems and Environmental Management Systems.